<!..........LEFT COLUMN START........>
VALUE-ADDED SERVICES
CoDel Commercial Contractors specializes in integrating the cost of design, construction and engineering with development and due diligence for difficult and fast paced projects. By incorporating the planning stages with the intricacies of ultimate end use, time, cost savings and increased value become part of all facets of the project. All projects by definition are design/build to suits whether or not they are new construction, retrofit or conversion. Project evaluation requirements go through the same analysis and code review whether it is an open piece of land or an existing facility.[read more="Read more" less="Read less"]
All construction is integrated with the development process. Solutions begin with due diligence, information collection and evaluation, analysis of cost considerations based upon site topography, utility availability, governmental codes, park and deed restrictions followed by soils analysis and architectural, structural, mechanical and civil engineering. All of these considerations are continuously evaluated in conjunction with Value Engineering to ensure the maximum worth of each dollar spent.
We can assist and advise in all aspects of due diligence from site acquisition to project management, proforma creation, budgeting, bidding, Value Engineering and full General Contracting services.
This approach allows benefits of speed and economy to be provided to the client with a single point of accountability.
With the ability to analyze Geotechnical, Civil and Structural conditions during the Concept Design Phase, we offer the most cost effective approach to the project and its constructability.[/read]
LEADERSHIP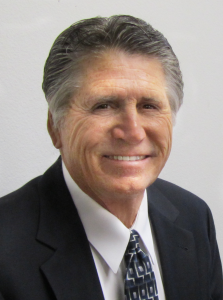 ROBERT C. DAY
President
Bob has been serving the DFW construction industry for over 30 years. Prior to starting CoDel in 1996, Bob served as president of the construction arm to a major commercial developer. During that time, he refined his skills in the design-build construction and development process; gaining experiential knowledge of the benefits of incorporating architecture and engineering into every aspect of construction.
Bob's ability to add value engineering to the problem solving that is inherent in every project is a key asset that CoDel delivers to its customers. Over the course of his career, Bob has cultivated a vast network of integral relationships with banks, lending institutions, corporate executives, municipal officials, the real estate community, architects, engineers and sub-contractors.
His extensive experience working with local, state and federal officials in addressing issues such as environmental and zoning requirements is vital to efficiency of the construction of any project – from the permit process through construction to obtaining the Certificate of Occupancy.
<!..................KEY PERSONNEL START.........................>
KEY PERSONNEL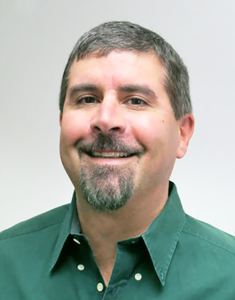 TODD MANNERS
Construction Manager
Todd has been with CoDel since its inception. He manages CoDel's construction projects in the Southern and Eastern regions of the Metroplex. Todd brings extensive project and field management experience with great people skills to his assigned tasks.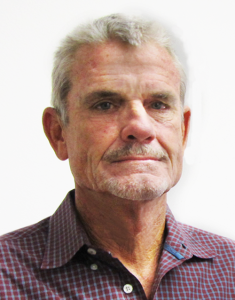 RUSTY LONG
Construction Manager
At CoDel, Rusty is responsible for construction projects for the Northern and Western regions of the Metroplex. Rusty has over 25 years of experience in all phases of the construction industry and has been with CoDel for over 15 years.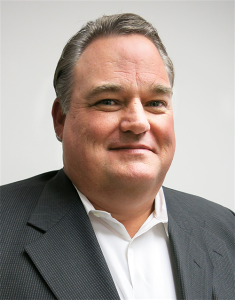 KEVIN MALOOLY
Project Manager / Estimator
A graduate of the University of North Texas with a BS in EADP/Engineering Technology, Kevin is in charge of estimating and special projects. His background is in manufacturing facility construction, tilt wall, clean rooms and high end finish-out. He has worked for CoDel for over 15 years.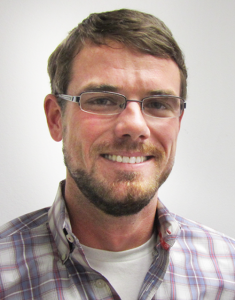 STUART LONG
Construction Manager
Stuart has an Associate's degree in Construction Management and has worked for CoDel for over 10 years. He is involved in all phases of construction from ground up to interior finish.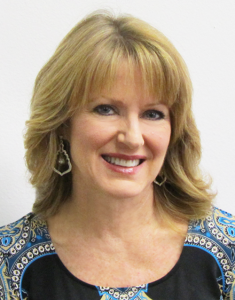 DARLENE DAY
Office Manager
Darlene is responsible for accounting and the inner workings of the office. Darlene graduated with a Bachelor of Science degree from the University of Texas in Austin and has a background in sales, marketing and office management.
---
<!.....................KEY PERSONNEL END..............................>
<!.....................LEFT COLUMN END.............................>